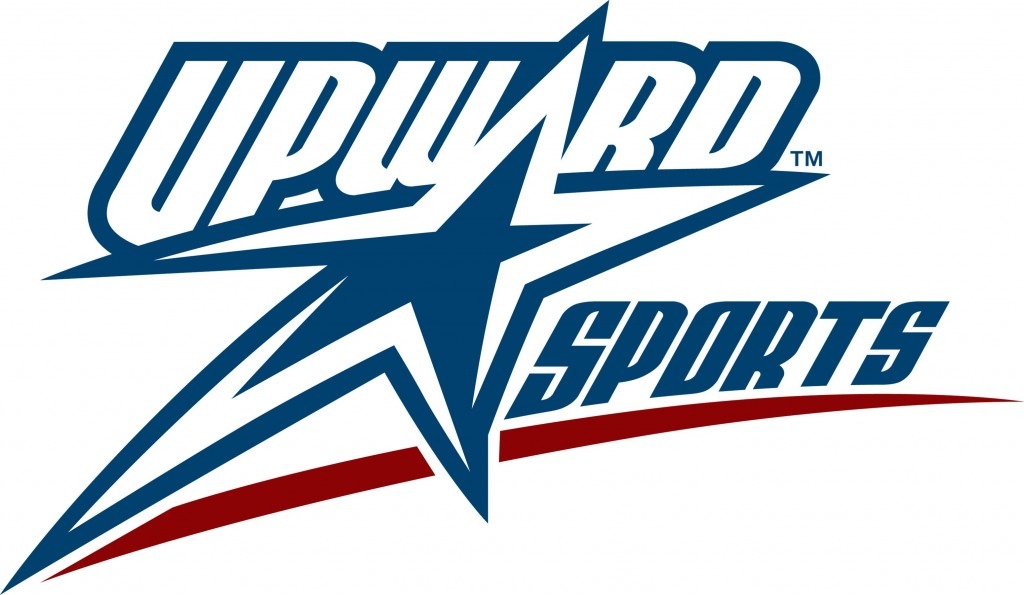 Games are on as scheduled for Saturday, October 22nd.

Last Updated: 10/22/2016

Please visit this link for the 2016 Upward Flag Football Game Schedule and Upward Cheer Squad Game Schedule.

---
The decision to CANCEL a game will be made NO LATER THAN 7:30 am each Saturday Morning.  Please check this website each week for the status of each week's games.